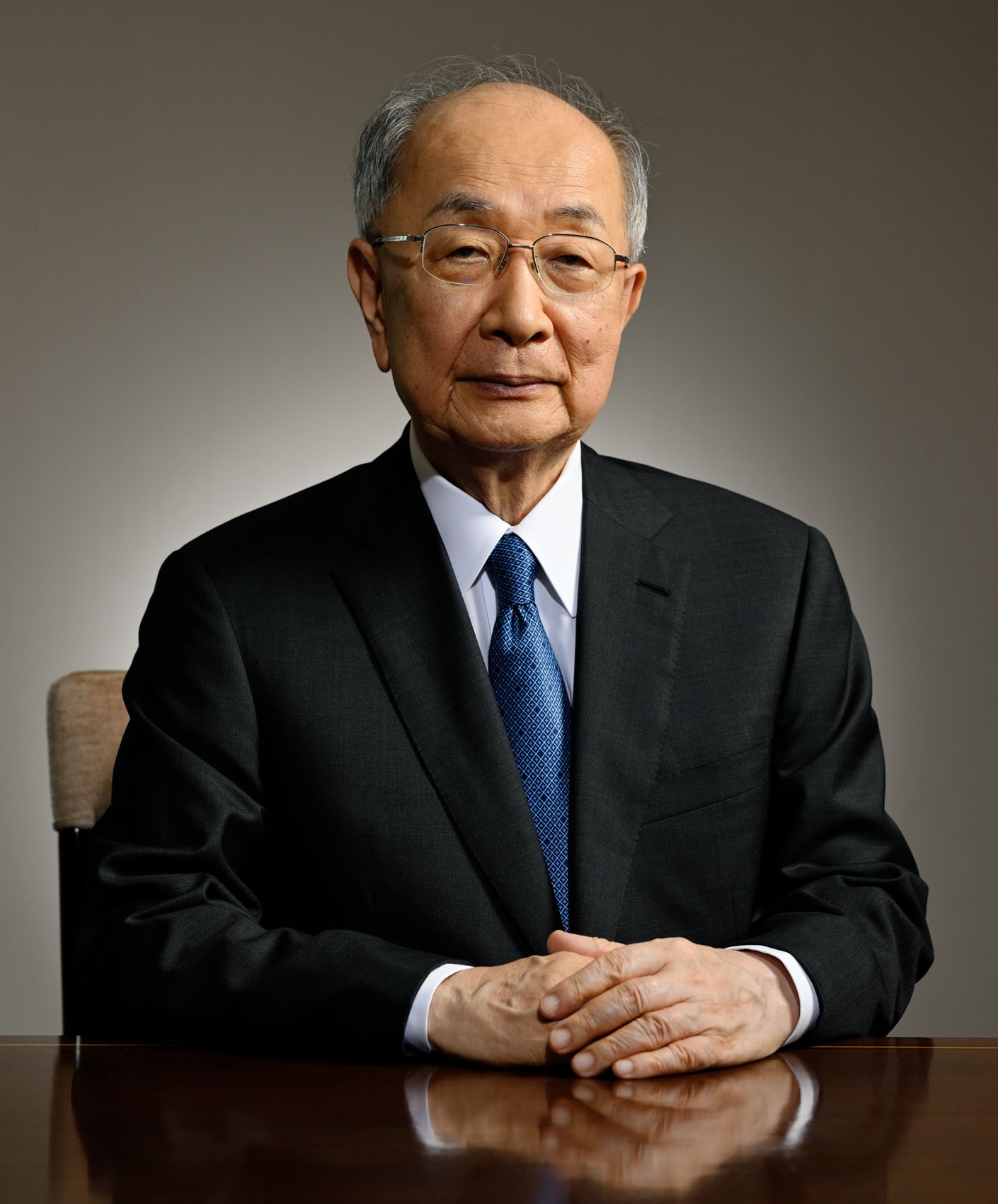 Trust Forum Foundation
board chairman

Atsushi Takahashi
Sumitomo Mitsui Trust Bank, Limited Honorary Advisor
The Foundation was established in 1987 as the "Trust 60 Foundation", was accredited as a public interest incorporated foundation in 2010, and changed its name to the "Trust Forum Foundation" in 2014. Since its establishment, we have consistently worked on research, studies, and grants, etc., that contribute to promotion and development of trusts. Meanwhile, the New Trust Business Law was enacted in 2004 and the New Trust Law was established in 2007, and as the number of trustees has increased, the use of trusts in various situations has expanded, and the balance of trust assets has now reached 1,500 trillion yen.
Trusts have developed as a framework that flexibly responds to the needs and challenges of society at any given time and bring about solutions that are in harmony with the times. In Japan, where various issues such as environmental changes (global warming), increasing natural disasters, declining birthrate and an aging population, falling population, stagnant economic growth, and increasing public debt are becoming more serious, the role of trusts, which can pursue flexible solutions from the user's perspective and based on expert knowledge, is becoming more important.
The name "Trust Forum Foundation" reflects our desire to make it a venue (forum) where a wide range of stakeholders for development of trusts can come together for the future. The Foundation aims to promote and develop trusts and to serve society and the public by bringing people involved in trusts together to gather wisdom, conduct research and studies on trusts.
This year marks the 100th anniversary of enactment of the Trust Law and the Trust Business Law, and we celebrate the 35th anniversary of our establishment. We have accumulated more than 160 research papers and reports as the results of our activities. We would like to express our sincere gratitude to many researchers, practitioners, and stakeholders for their support and cooperation since the foundation was established. While we are called upon to further utilize trusts to meet the needs and challenges of the times and to develop trusts for the future, all of us at the Foundation are firmly determined to renew our commitment and look forward to your warm support.
September 2022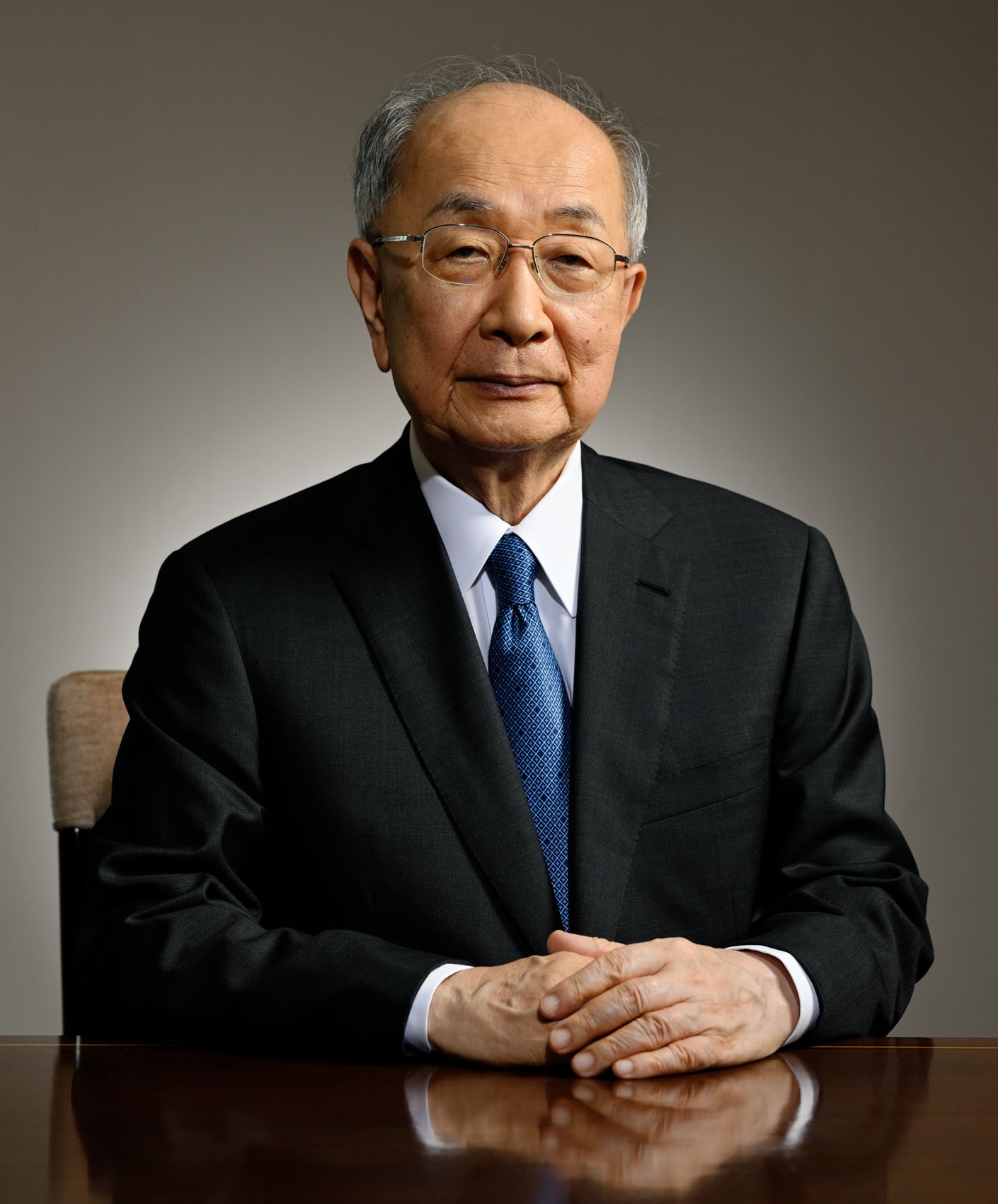 Trust Forum Foundation
board chairman

Atsushi Takahashi
Sumitomo Mitsui Trust Bank, Limited Honorary Advisor